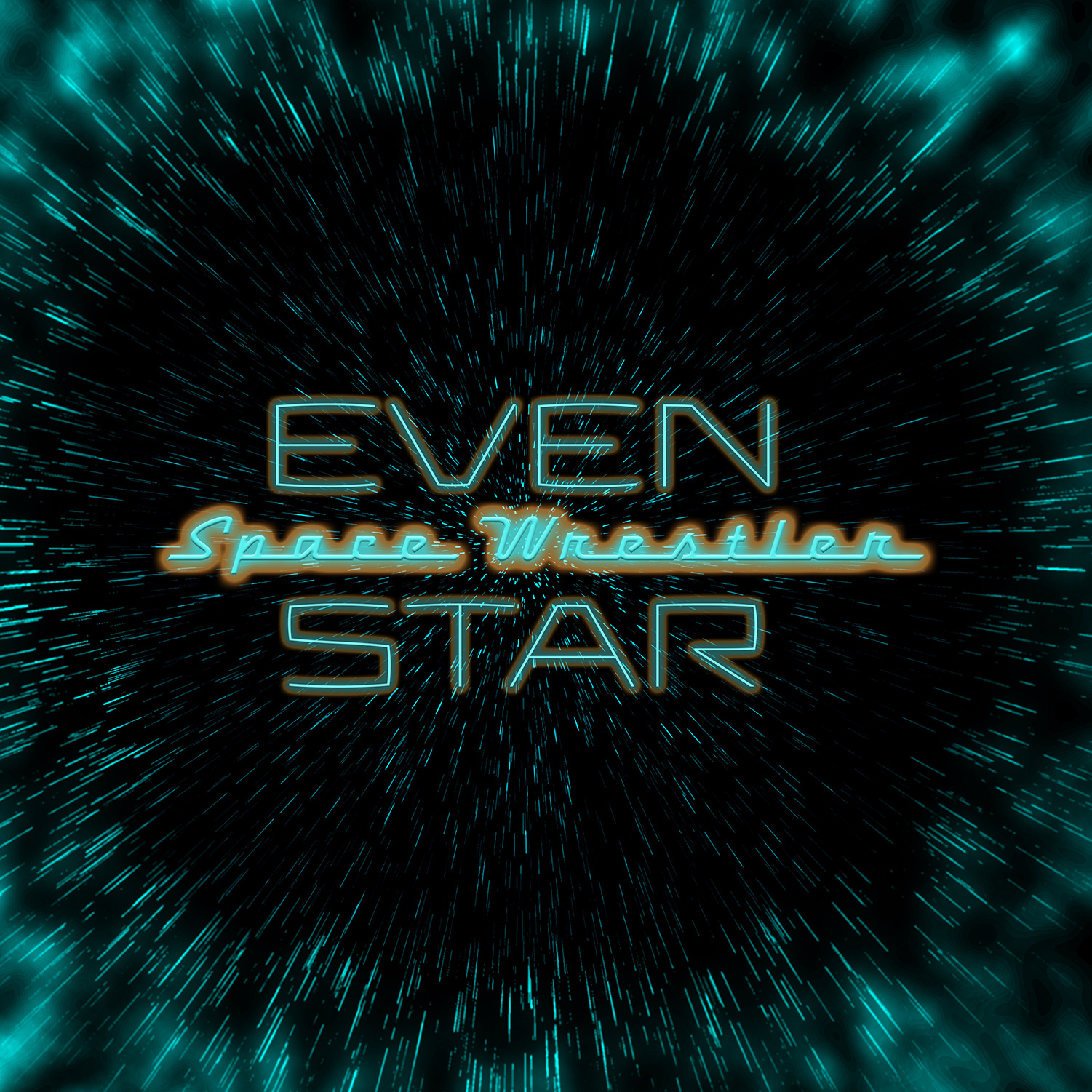 Our new show is coming next week. Get ready for...
Evenstar: Space Wrestler
Show notes: 
The year is 3073 and our hero, J. Evenstar Morgans is trying to escape the Colosseum Rex. Will he succeed and take the universe by storm or will he be forced to stay in the ring forever? 
Subscribe now on the Evenstar: Space Wrestler feed wherever you get your podcasts! 
Cast: 
Narration by Jack Marvin
Transcript: https://pineboxmedia.com/esw-s1-trailer 
Support us on Patreon: https://www.patreon.com/pineboxmedia