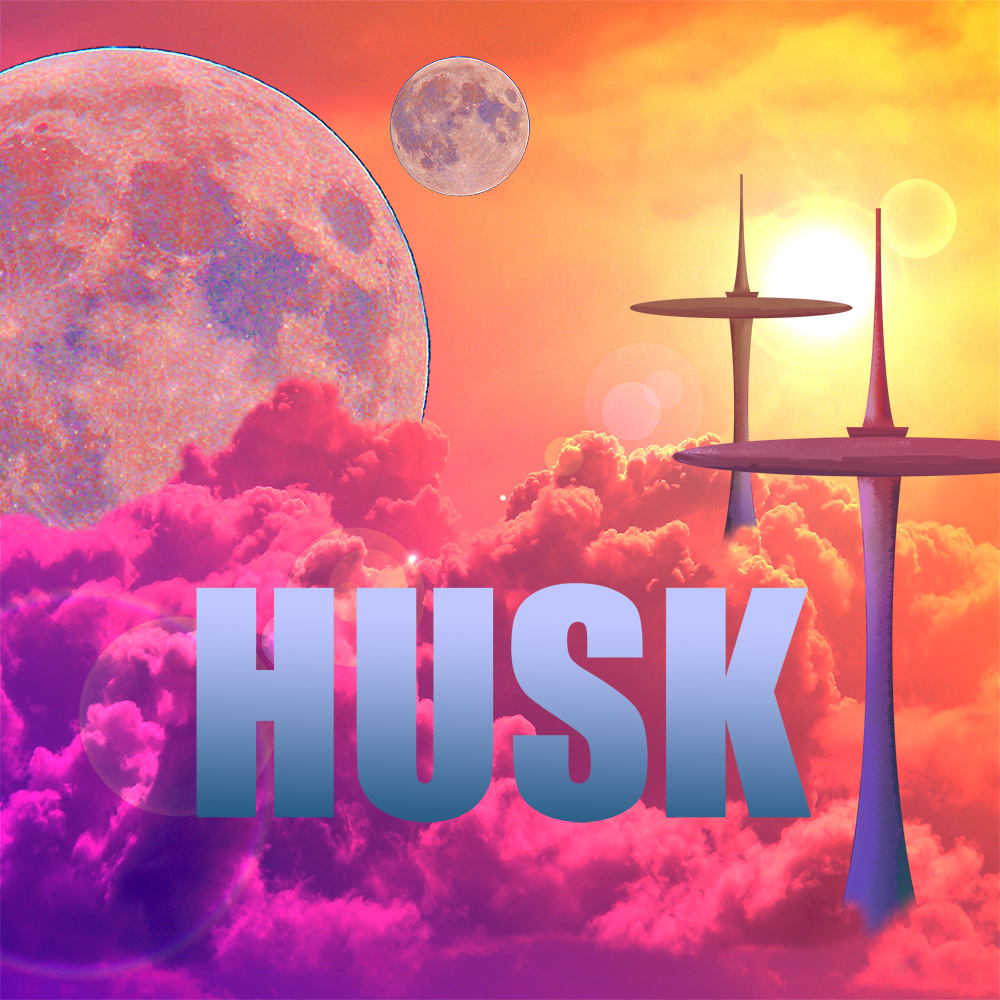 Rebecca, Dmitri, and Martin hatch a plan to get out of Montana. Warren becomes suspicious of Morrison's motivations. 
For transcripts visit:  https://www.huskpodcast.com/s2e9 
To support the show, please visit: https://www.patreon.com/abiglobal
Follow us on Twitter: @husk_podcast
For merch, please visit: https://teespring.com/stores/husk-4 
To email us: info@huskpodcast.com 
Husk is written and co-created by Sean Abplanalp and Emma Brown. Associate Producer - Elliott Jacobson. 
 Cast (In order of appearance):   
Rebecca: Emma Brown
Dmitri: Sean Abplanalp
Martin: Matt Woodman
Deborah: Jody Brassfield
Henchman: Josh Paxton
Store Employee: Skye Stafford
Warren: Duke Murrdodge
Cheryl: Cle Odell
Morrison:  Justin Alexander  
Gina: Anita Clark
Paul: Austin Hatfield
Thank you for listening!