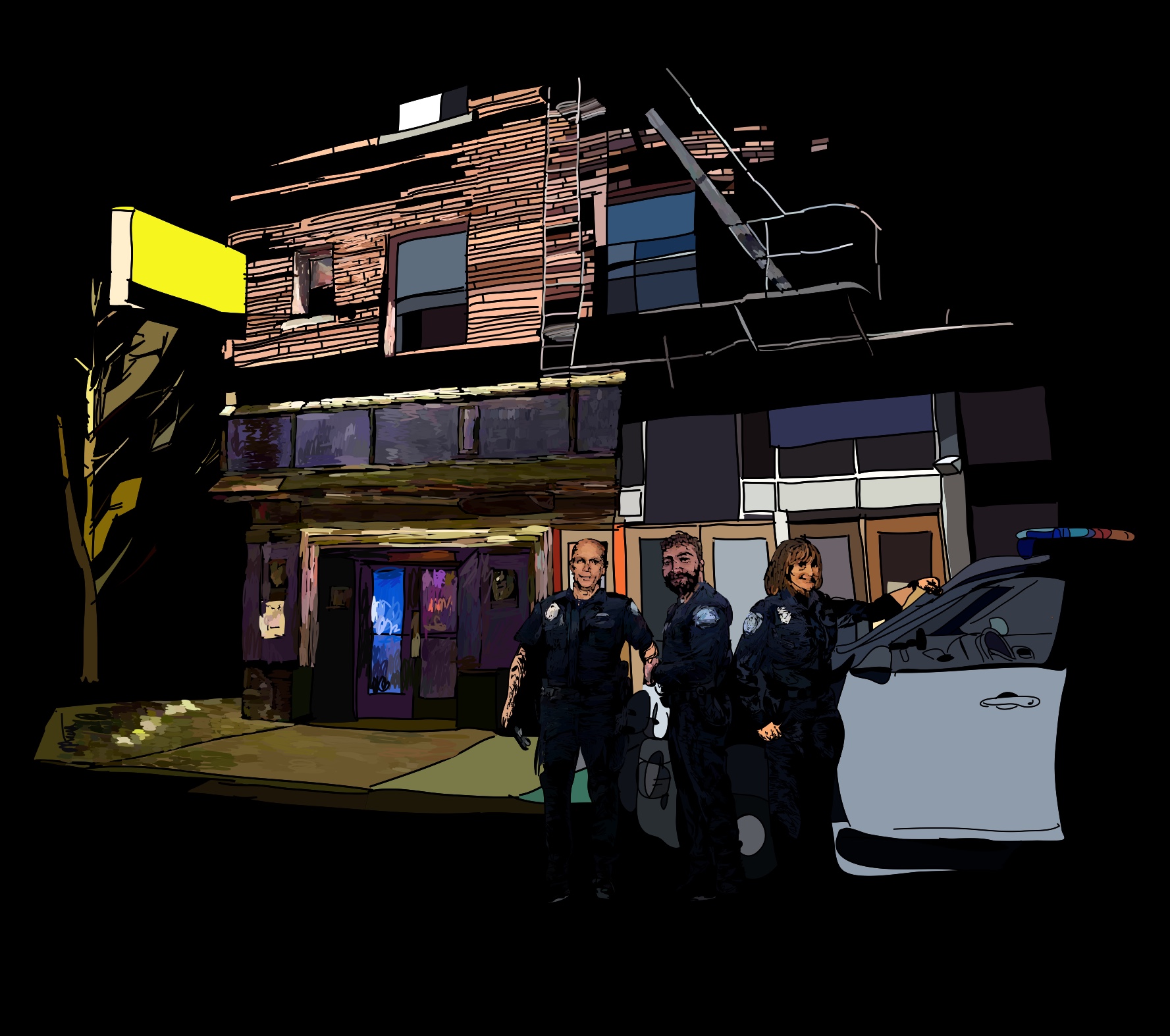 Officer Morrison wakes up in his hospital bed after being shot at the end of season one. He is disoriented and concerned about what happened in the woods. Warren and Gina pay him a visit and try to fill him in.
Rebecca and Dmitri begin to catch up and discuss the Husk.
For more information and full transcripts visit: huskpodcast.com
Follow us on Twitter: @husk_podcast
To support the show, please visit: https://www.patreon.com/abiglobal
For merch, please visit: https://teespring.com/stores/husk-4
To email us: info@huskpodcast.com
Husk is written and co-created by Sean Abplanalp and Emma Brown. Associate Producer - Elliott Jacobson.
Episode Art by Crisco Becerra. Follow him on Instagram @criscobecerra .
Cast (In order of appearance):
Doctor: Drea Genoveva
Officer Morrison: Justin Alexander
Warren: Duke Murrdodge
Gina: Anita Clark
MV, Dmitri: Sean Abplanalp
Roommate: Nick English
Rebecca: Emma Brown
Waitress: Elizabeth Champion
Thank you so much for listening!