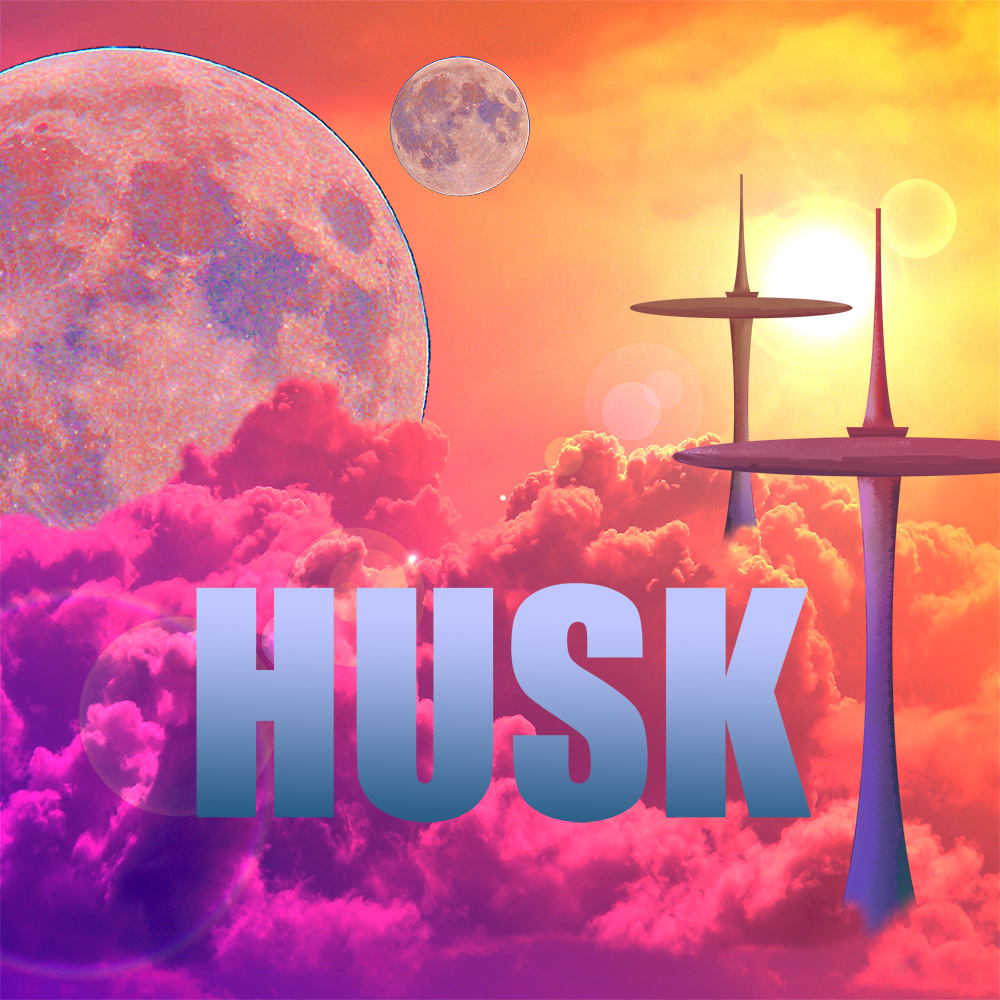 Kathy struggles with both Rebecca and Martin leaving for Anaconda. She thinks about what led her to this point in life and wonders if there wasn't a better way to live her life. She ends up speaking with an unexpected visitor… 
Meanwhile, Olga is becoming suspicious about what Kathy does and doesn't know. 
Husk is written and co-created by Sean Abplanalp and Emma Brown. Associate Producer - Elliott Jacobson. 
Transcript link:  https://www.huskpodcast.com/s2e2transcript   
To vote for our panel at SXSW, please visit huskpodcast.com and click "Vote".  
Support us on Patreon: https://www.patreon.com/abiglobal  
Music and season 2 cover art by Sean Abplanalp
Cast (In order of appearance):
Kathy: Ashleigh Elfring
Ron: Austin Hatfield
Gene: Austin Hatfield
Olga: Skye Stafford
Martin: Matt Woodman 
Gina: Anita Clark
Warren: Duke Murrdodge