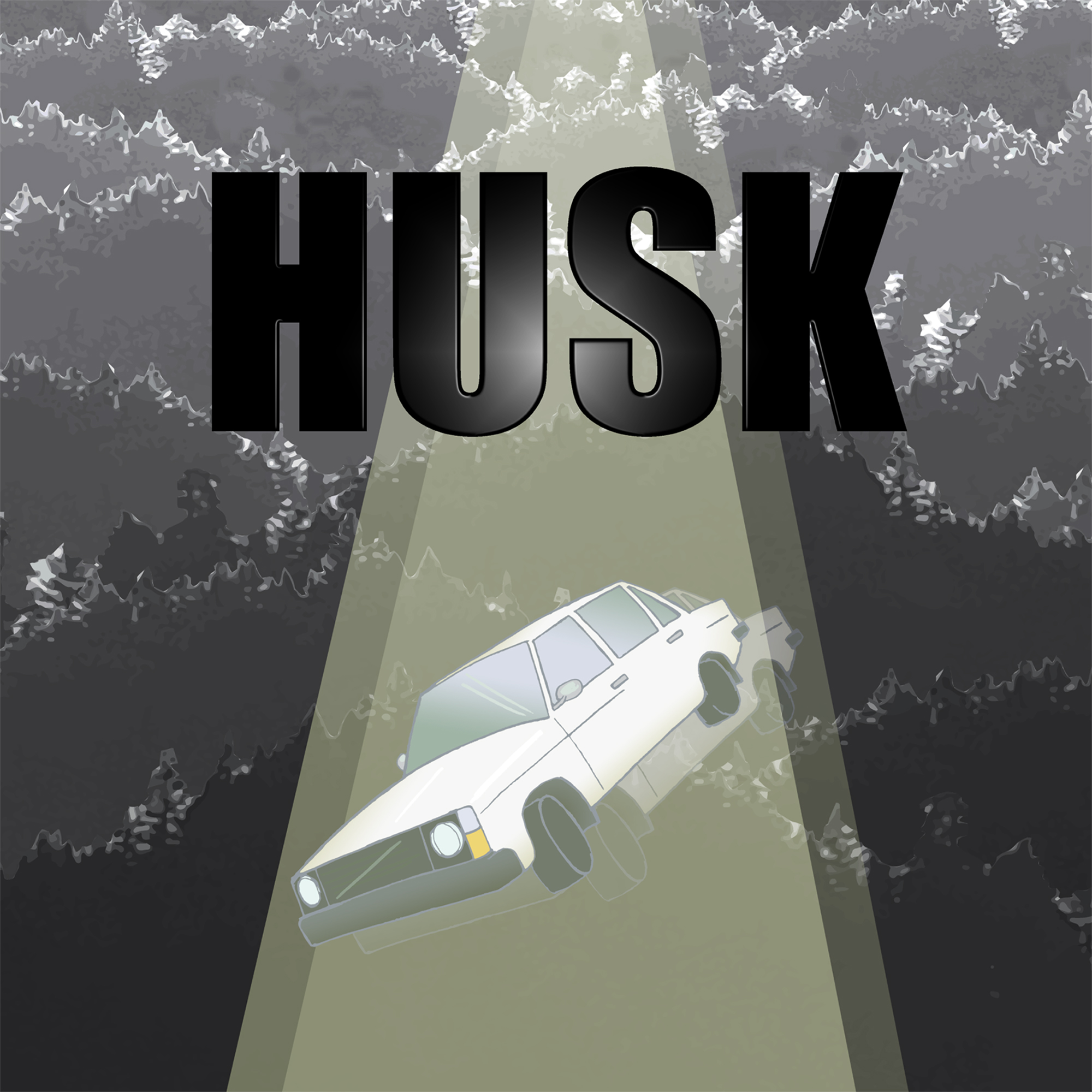 Two childhood friends, Rebecca and Dmitri, go out to Faraday Lake outside of Estacada, Oregon to catch up on an October afternoon. One minute everything is fine, the next minute they are gone.
Later Rebecca returns, but Dmitri is still missing. When she gets back to Portland, everyone questions what happened at the lake and whether she had any involvement in Dmitri's disappearance. Rebecca tries to assert her innocence, but hesitates to tell the truth about that night.
For more Husk, follow us on Instagram at @huskpodcast or visit huskpodcast.com.