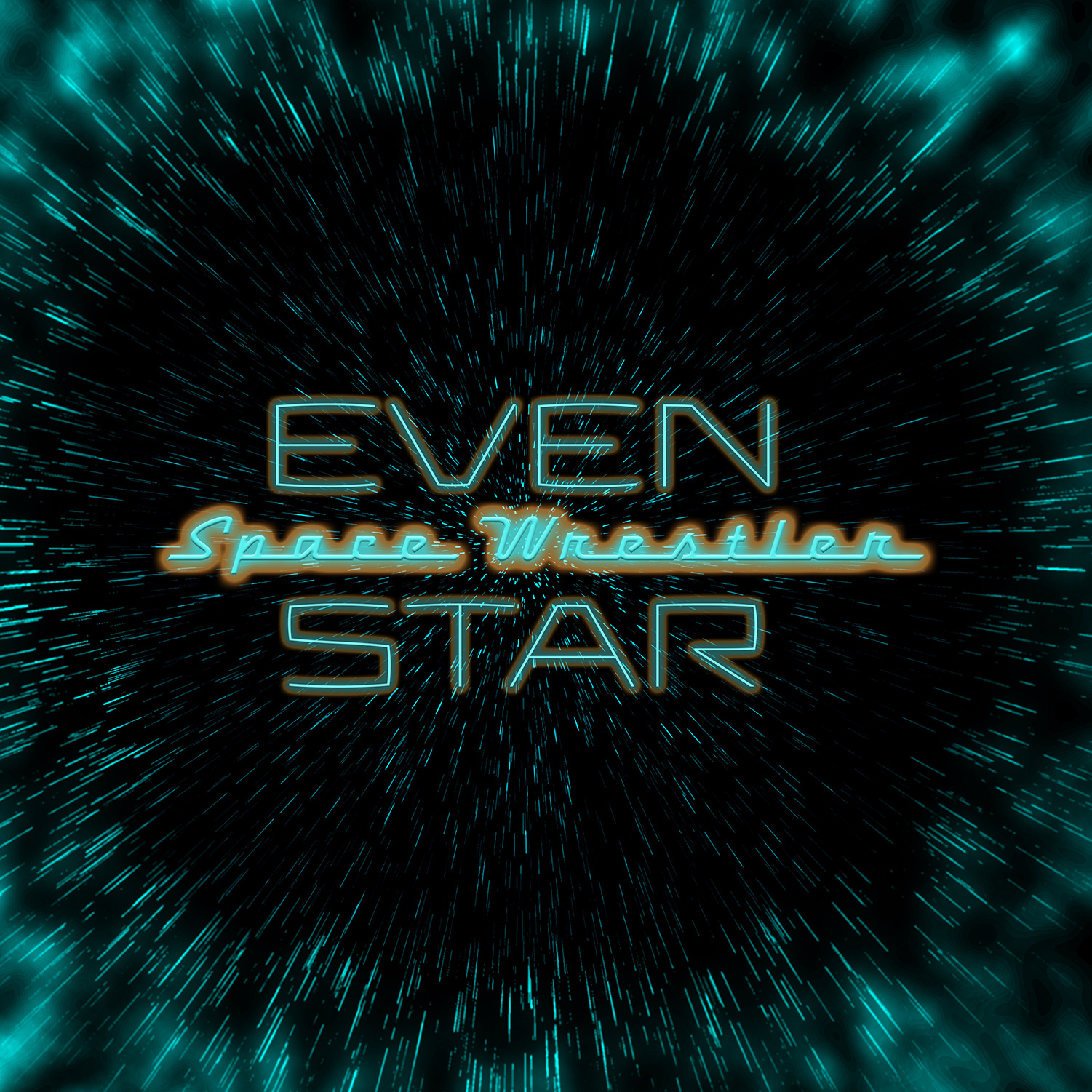 The year is 3073 and J. Evenstar Morgans is trapped wrestling in the Colosseum Rex. Will he be able to escape into the universe or will be stuck fighting forever? 
Cast:
Narrator: Jack Marvin
Evenstar: Josh Paxton
Defiler, Announcer: Sean Abplanalp
Guard: Emma Brown
Transcripts: https://pineboxmedia.com/esws1
Subscribe now to the Evenstar: Space Wrestler feed wherever you get your podcasts!